Bio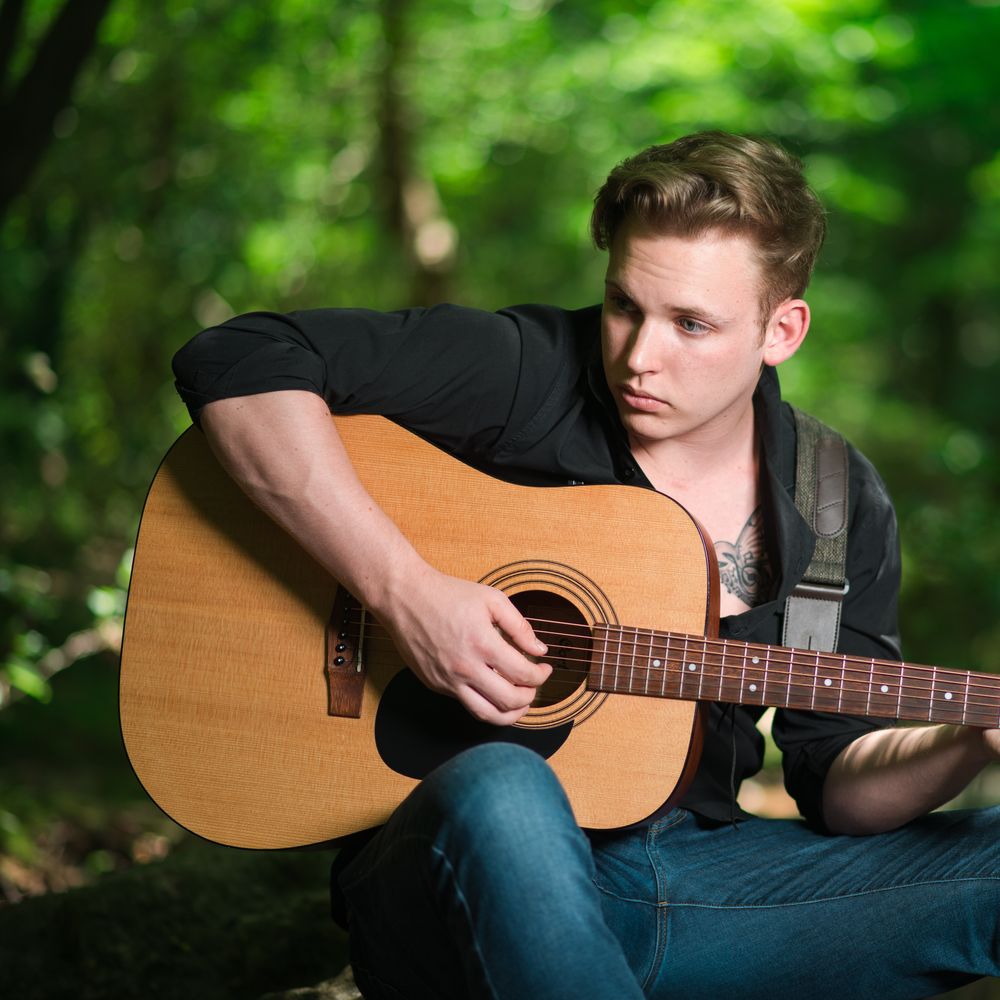 Cai Gray
By: Eileen Jacobson
The release of Cai Gray's first single, White Rose, on February 14, 2020, might appear to be the first milestone of this talented musician's career. However, as most aspiring artists can tell, the road is long and dotted with significant moments absent of fanfare. 
Born in Knoxville, TN, Cai was raised in Orangeburg and Charleston, SC. His interest in music was piqued when he began playing drums at the age of ten. Throughout middle and high school, Cai progressed in his musical endeavors, exploring percussion, piano, guitar, and voice. At the same time, he developed an affinity for creative writing. Consequently, it wasn't long before these interests naturally merged into songwriting. 
Inspired by Panic! at The Disco, Shawn Mendez, and Bastille, Cai's intention is to create music that inspires as much as entertains. The message is paramount, and he credits his maternal grandfather with teaching him the importance of "facing obstacles and learning to be happy in your own skin."
His grandfather's influence, along with the love and support of his other family members, allowed Cai, on his own, to pursue his music dreams in Nashville immediately after high school. A year of really tough work, in and out of the studio, followed. But it was worth it! 
Without a doubt, Cai is now ready to share his music and message with the world.